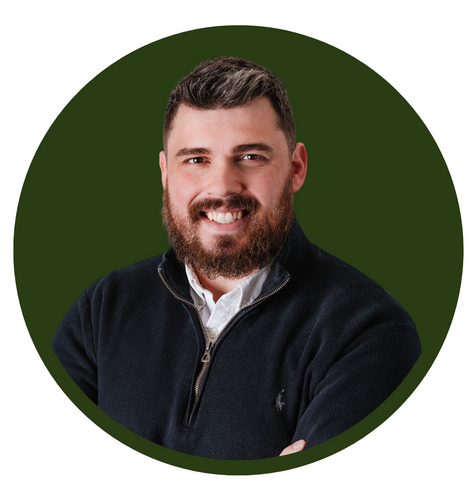 Lewis Pennicott
Cleveland Containers Ltd
United Kingdom
Lewis Pennicott Biography
With his innovative thinking and a focus on improving customer experience, Lewis has propelled Cleveland Containers to the top of the UK's shipping container sales and hire market since joining in 2015.
As Marketing Director, he leads a dedicated team, generating high-quality leads and enhancing the company's visibility in a competitive industry. Constantly exploring new marketing techniques, Lewis strives to differentiate the company and is currently driving future business plans including new divisions, brands, and websites, orchestrating a national brand awareness campaign, and creating an online customer portal for an 'Amazon-style' experience.
With over 500 active self-storage customers, Lewis's expertise has also benefited other businesses as he has provided marketing advice for their growth in the evolving self-storage industry.