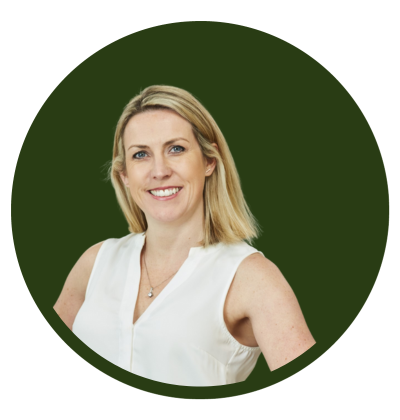 Dawn Mercer
Rural Solutions
United Kingdom
Biography
Dawn is an experienced business, land, and property advisor with a demonstrated history of working in the attractions, leisure, hospitality, travel & tourism industry. Skilled in identifying appropriate opportunities to diversify across a broad spectrum of diversification themes, Dawn applies her intimate working knowledge of market testing, commercial analysis and client management to deliver the right projects, for the right people, in the right places. 
Since joining Rural Solutions Dawn has managed multiple significant engagements to establish new visitor enterprises across the UK. Responsible for market and diversification option appraisals, feasibility testing, visitor experience design, master planning, financial modelling and business planning, Dawn provides project management function through to operational day 1, in addition to acting as expert witness and technical support to support planning applications for projects ranging from nature tourism through to themed day visitor and accommodation businesses.
Dawn's clients include Surrey County Council and Forestry England as well as many private estate owners who depend upon her support to determine the best balance of land use, development and activities which take place within it, whilst delivering on the estates social, environmental and commercial objectives.