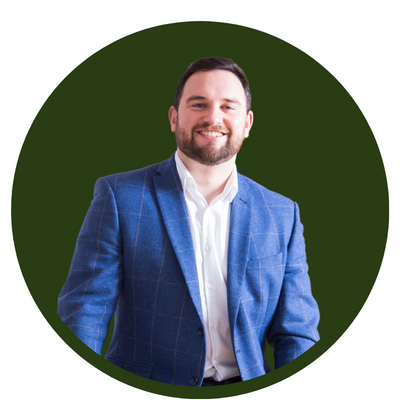 Alistair Fell
Co-Founder
,
Iron and Pine
Alistair is an experienced leader within the development, energy and construction sectors. He couples a passion for making projects happen with the ability to identify opportunities and maximise value for clients.
As a co-founder of Iron & Pine, a luxury modular construction company and Director of Prospus Group, a multidisciplinary property, architecture and energy consultancy he is involved in delivering a diverse range of projects for clients across the UK within the agricultural and commercial property sectors.
Recent examples include multiple high end self-catering diversification projects, a 30MW solar farm with 20MW of battery storage, serviced office developments, master planning for housing development and strategic land and wedding venues amongst others.
Alistair combines an entrepreneurial spirit with a focus on deliverables and making things happen with a commercial focus.
Previously Alistair built a large scale renewable energy development company and worked for a land agency firm advising clients on energy diversification projects as well as providing due diligence for lenders.