22 Sep 2023
Woodland Creation Planning Guide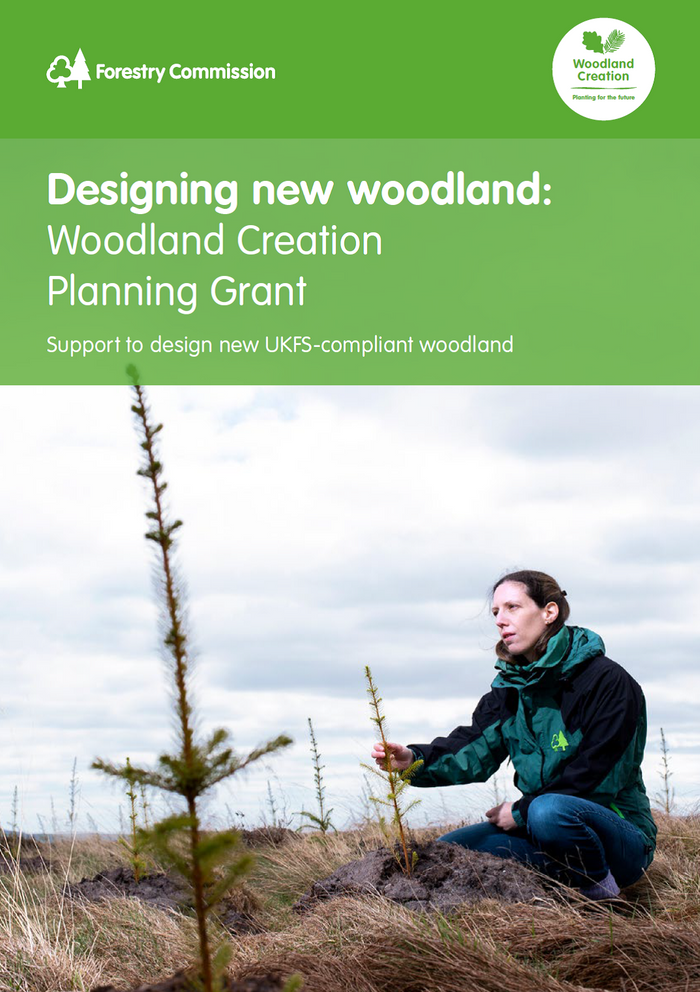 The Woodland Creation Planning Grant provides funding to landowners, farmers, land manager and public bodies to cover the costs of producing a UKFS compliant woodland creation plan, which can support applications to other founding sources for woodland creation, such as the England Woodland Creation Offer.
The grant provides financial assistance to help prepare plans for woodland creation applications in England. The funding also ensures that plans are UKFS compliant, which is a requirement fo accessing gapital grants to support planting. This can also help woodland careation proposals to progress through the grant application process more smoothly.
To be eligible, your proposal needs to bea minimum of five hectares in size. It can be split into a number of blocks not smaller than 0.5 hectares x 20 meters wide.