Spring Linseed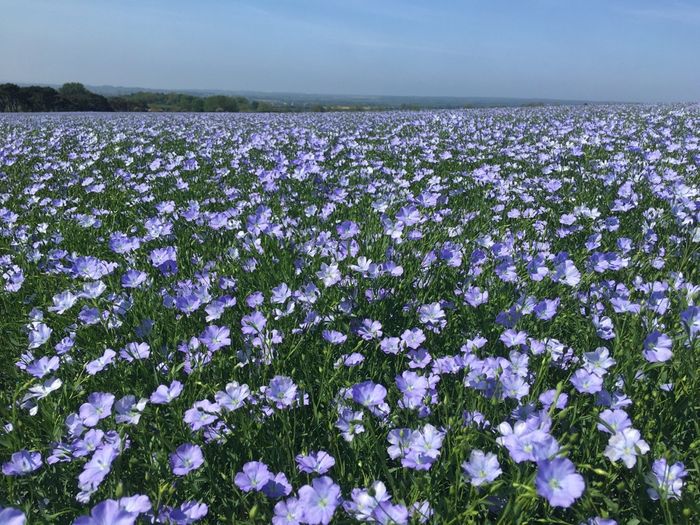 Linseed has the highest omega-3 content of any seed, and this essential acid plays a vital role in the diets of all animals, including humans.
Decades of crop development now places Linseed in competitive roles throughout the rotation, allowing farmers to diversify, spread risk and reduce chemical inputs without sacrificing profitability.
Premium Crops exclusively offer the top performing UK varieties, a full agronomy package and lucrative and transparent purchase contracts.