Canary Seed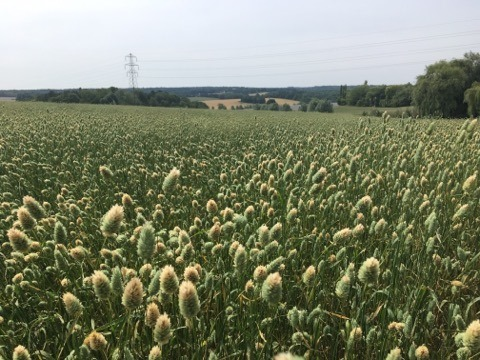 The UK's birdseed industry is a huge market which opportunistic farmers should be looking to crack, as the majority is currently imported from North America.
Through long and rigorous crop development we now have a variety that is perfectly suited to UK conditions. Suspiciously low inputs and high value create a profit margin rivalling any spring crop, and it's late drilling date and natural vigour allow it to perform well even in grassweed burdens.
Premium Crops exclusively offer the top performing UK variety, a full agronomy package and lucrative and transparent purchase contracts.