Wild campers 'baa-ffled' by sheep after pitching tent amid flock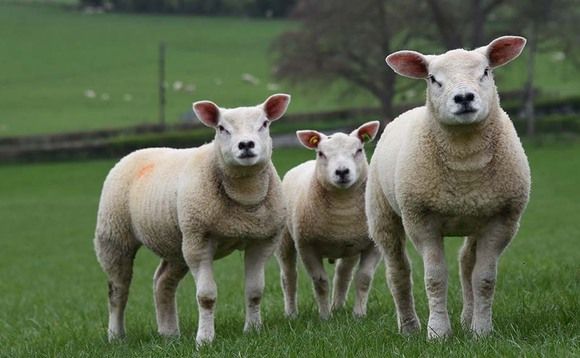 Campers have complained of being kept awake by a constant baa-ing, despite being told the holiday site was also home to more than 1,000 sheep.
Visitors to Mynydd Derwydd wild camping at Llanfihangel Glyn Myfyr, near Corwen in Wales, were reportedly dismayed to find that as they settled down to sleep, they could literally count sheep as the flock grazed around the mountains on the traditional beef and sheep farm.
The campsite's owner Llŷr Jones said he had been letting out pitches for a number of years but had never received a complaint about sheep until last week. He told North Wales Live that the visitors messaged him to say how 'surprised' they had been to see the sheep close the tent.
If you are looking to find inspiration, diversification opportunities, and innovative ideas, then Farm Business Innovation 2023 is the place to be. So, what are you waiting for?