Victorian farmhouse converted into £2m boutique wedding venue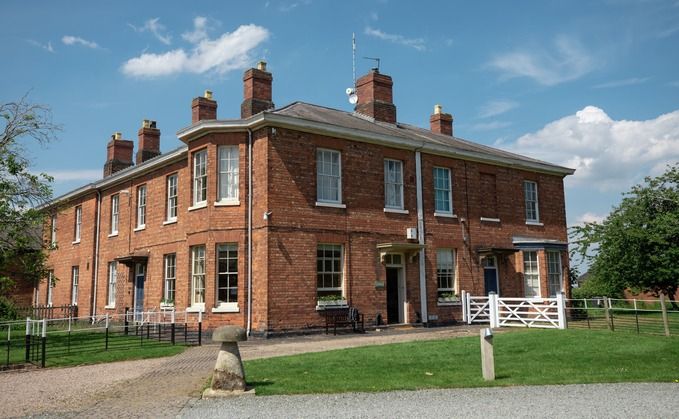 "We see diversification and sustainable repurposing of historic buildings as an opportunity to preserve our precious heritage, while ensuring that the Estate is environmentally and economically sustainable for the future"

When your family has been the gatekeepers of a landed estate and farm in Staffordshire for over 390 years, there is a sense of longevity and historical connection to a place which many people can sympathise with.
Thorpe Estate has been under the stewardship of the same family since 1631 when mayor of Leicester, Willam Ives, first purchased the land.
The 3,000-acre working estate in the village of Thrope Constantine in Tamworth, has been feeding Birmingham's growing population since the 1850s, when Britain's industrial revolution was steamrolling ahead.
Moving forward to the 21st century, farming still holds a special place in the hearts of the estate's owners.
Products such as potatoes, oats and wheat produced for commercial brands known across the world including McDonalds, Walkers, McCain and Warburtons respectively.
Another source of revenue for the estate is its transition into a wedding venue where people can get married in the picturesque surroundings of the wonderful British countryside at Thorpe Garden.
If you are looking to find inspiration, diversification opportunities and innovative ideas, then Farm Business Innovation 2023 is the place to be. So, what are you waiting for?