New initiative will aid farm tourism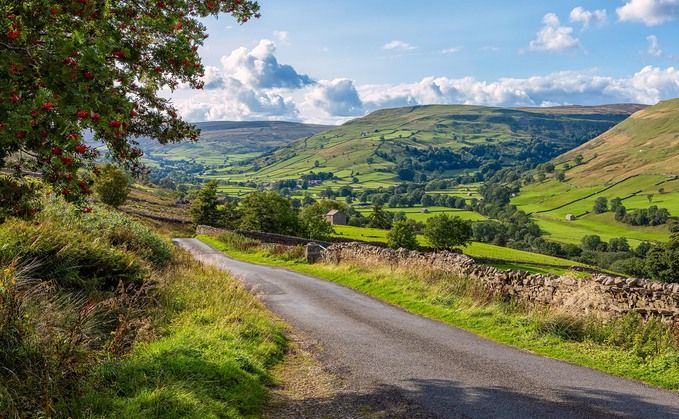 North Yorkshire's first ever county-wide tourism strategy was inextricably linked to the vibrancy of its rural areas and would provide a boost for on-farm visitor attractions.
North Yorkshire Council, a unitary authority which officially came into being this April and spans eight former council areas, has launched the No Place Like North Yorkshire visitor economy campaign.
With tourism worth £1.5 billion to North Yorkshire and supporting 41,200 jobs, councillors claimed the new initiative would create opportunities for farms operating in the tourism sector.
If you are looking to find inspiration, diversification opportunities and innovative ideas, then Farm Business Innovation 2023 is the place to be. So, what are you waiting for?