Beware of tax pitfalls when hosting on-farm music festivals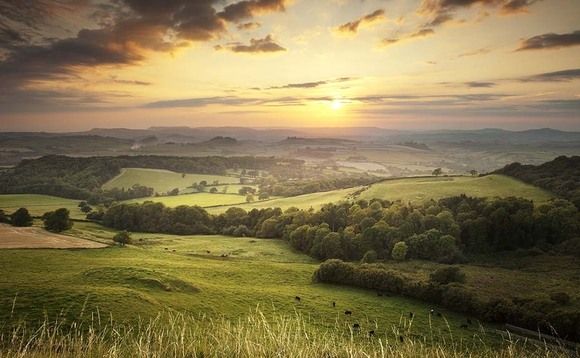 Making farms and estates available for summer events can be a lucrative source of additional income.
But there are a number of potential tax pitfalls to beware of when festivals and concerts, outdoor cinema or other ticketed on-farm events on farmland.
Saffrey Champness has warned farmers to be aware of the tax implications.
Read more: The farm behind the festival - Glastonbury is here, but what happens to the cows?
The world's most famous on-farm festival, Glastonbury, took place last month.
But there are opportunities at all different scales for farmers and landowners.
On-farm cinema events are one area taking off, with other ventures including musical, cultural and sporting events from large festivals taking place over a number of days, to the smaller 'pop-up' events, which are available to attend for a limited period in one day.
Income might include that generated from admission tickets, car parking and camping and might be based on numerous different variable elements.
If you are looking to find inspiration, diversification opportunities, and innovative ideas, then Farm Business Innovation 2023 is the place to be. So, what are you waiting for?