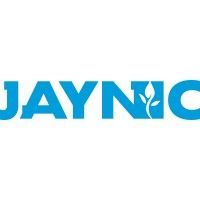 Jaynic Properties Ltd
Stand information: FM674
Jaynic is an established property company focusing on the planning promotion and development of land.
The company has a strong track record in the delivery of maximum value through the planning process and high quality, sustainable and efficient development.
We work with farming families, estates and trusts as well as corporate landowners.
Address
The Clubhouse
The Clubhouse, Somerton Farm Stables, Forest Road
Winkfield
Berkshire
RG42 7NJ
United Kingdom