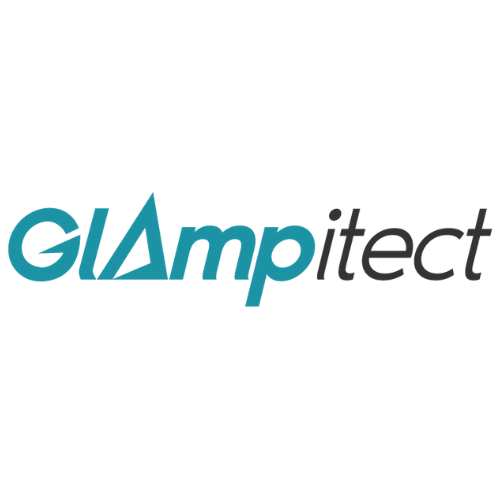 Glampitect
Stand information: FM380
Glampitect are the UK's leading Glamping design and planning consultancy. Their expert team of researchers and consultants are available to help you along your Glamping business setup journey, no matter which stage you are at.
Securing planning permission for your future luxury camping site is no simple task and when your time and money is on the line, why take any risks? With Glampitect, you can get a comprehensive and tailored feasibility report before you start thinking about obtaining planning permission or buying land. Additionally, their dedicated team of architectural designers and land researchers ensure a dependable and professional plan, bespoke to your choice and requirements.
With over 1,000 feasibility studies delivered and over 200 UK & Ireland councils assessed, it's no wonder Glampitect are the UK's most experienced and trusted Glamping consultancy. So, want to kick start your Glamping venture with confidence? Speak to Glampitect.