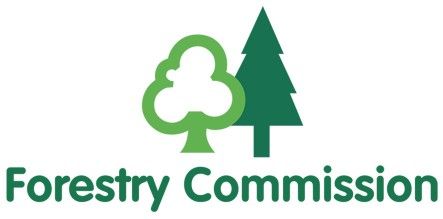 Forestry Commission
Stand information: FM560
Trees can have far-reaching benefits for you, your land, the environment and for future generations.
Creating woodland can offer other sources of income for farmers and landowners to boost your business as well as deliver environmental benefits, alongside food production.
The Forestry Commission is responsible for protecting, expanding, connecting and promoting sustainable woodland management in England. We do this by working with farmers and landowners, offering guidance and funding to create new woodland, advice on how to plan and manage your woodland, tree health and through the management of felling licences.
Come and talk to us about the variety of funding options available to support the creation and management of new and existing woodlands, provided by Defra, the Forestry Commission, and other woodland creation partnerships across England.
Exhibitor News & Insights
Read our latest Woodland Management Matters blog to find out how to manage your woodland to ensure it delivers your objectives.
Exhibitor Products
The Woodland Creation Planning Grant provides funding to cover the costs of producing a woodland creation plan.