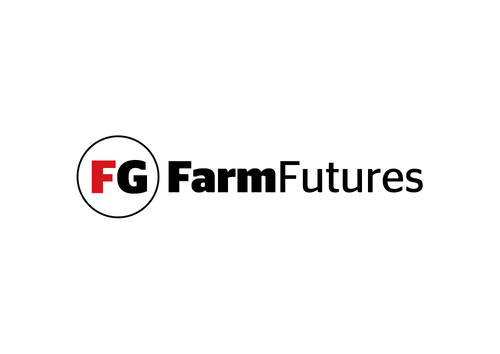 Farm Futures
Stand information: FM280
Everything you expect from Farmers Guardian membership plus vital oversight on changes in key areas for farmers adapting fast to maximise profitability.
A Farm Futures membership also includes:
- Farmers Guardian delivered to your door every week
- Farm Futures Weekly Digest, a Sunday morning email focused on the changes that might impact the business of profitable farming
- Farm Futures Insight, quarterly reports on the latest agricultural trends. We'll deep dive into the key topics for you
- Farm Futures Member Exchange, digital events focused on real case studies, knowledge- exchange with other members, the FG team and thought-leaders.
- Farm Future member lounges at our events
Come and visit us and we can explain all the benefits of membership to suit you.
Address
4, Caxton Rd, Fulwood Park, Fulwood
Preston
PR2 9NZ
United Kingdom