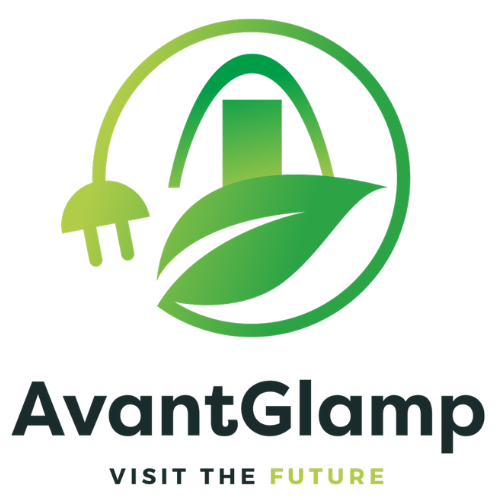 AvantGlamp
Stand information: FM380
AvantGlamp are excited to be at the Farm Business Innovation Show 2023. Their team of industry leading experts help landowners start lucrative Glamping sites, transforming unused land into a profitable luxury camping business!
Soon to be launching the largest and most innovative glamping site in the UK, AvantGlamp aim to manage and support new glamping sites across the world with their state-of-the-art pod units, eco-friendly materials and green technology.
So, if you've got land but overwhelmed with time, money and expertise, AvantGlamp offer 3 simple options that can include full financing, management of planning and running the business, whilst you sit back and watch your bank account grow!