02 Nov 2023
Three ways the NFU helps farming businesses to thrive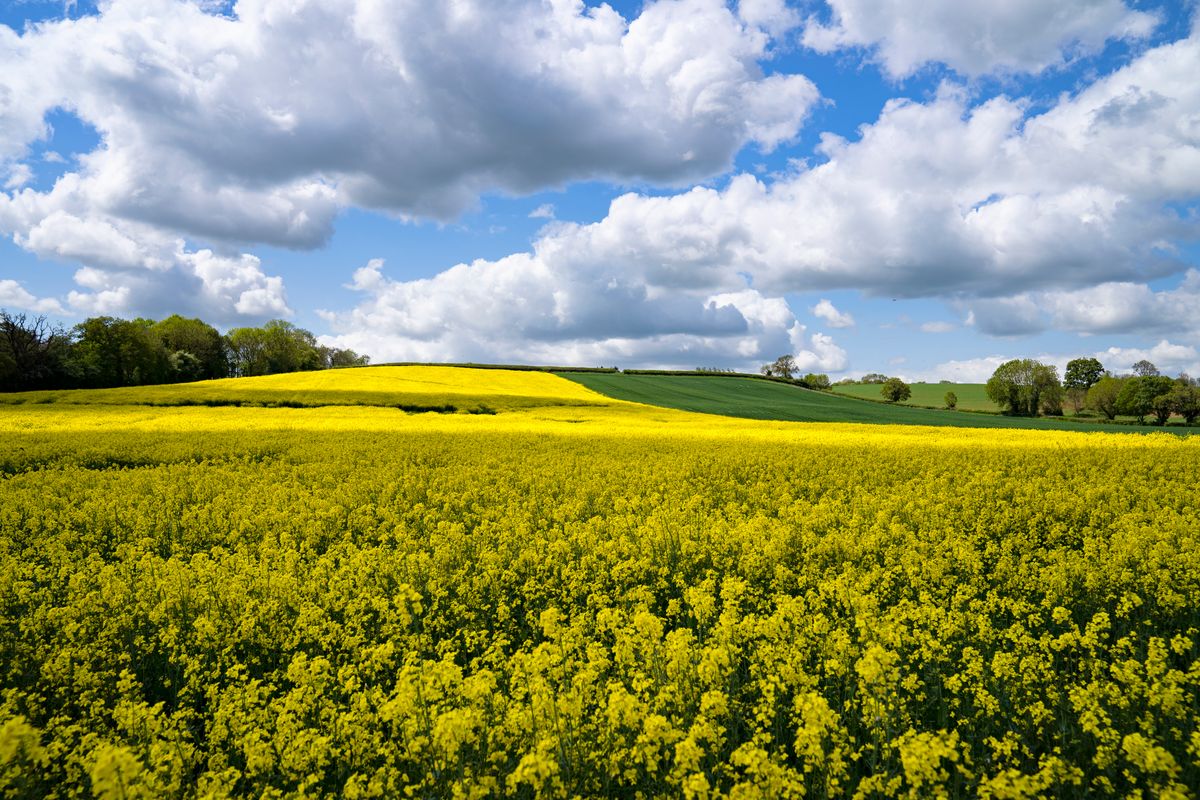 Our mission is simple: we lobby to make change where it is needed most; we champion and defend the industry, and we provide our members with first-class services, advice and guidance.
We know what it's like to run a farming business. We understand the challenges and pressures, and crucially we see the opportunities. It's only by understanding your business that we have the unique insight to know what matters to you.
From planning and diversification, machinery and more, the benefits that you unlock when you become a member are there with your business in mind.

Here's how we help your business to innovate and thrive:
We have more than 100 policy experts digesting the technical detail of government policy, so you don't have to. Teams are working away behind the scenes on research, development and influencing policy day in, day out.

We hold regular exclusive member sessions to discuss the latest hot topics and answer member's queries. More than 5,000 of our members tuned in to our NFU Live sessions, which look at regenerative agriculture, cutting costs and carbon, and more.

We bring the latest news, information, and opportunities straight to members, keeping them informed about what is happening in the areas that matter most to them. Members have access to online member-exclusive information, monthly newsletters and magazines, our unlimited free professional helpline NFU CallFirst and much more.
Most importantly, if you're a farmer or a grower, you're standing shoulder to shoulder with others just like you.
Together we're better. Stronger. Ready. United.
Visit us on stand FM680 at the Farm Business Innovation Show, where you can find out more about NFU membership. You can also meet members of the NFU professional services teams including CT Planning, NFU Energy, NFU Employment Service and NFU Mutual who will be able to advise on all your innovation queries.
OTHER WAYS TO FIND OUT MORE ABOUT THE NFU:
Website: www.nfuonline.com
Phone: 0370 845 8458
SOCIAL MEDIA:
Twitter: NFUtweets
Facebook: NFUOnline
LinkedIN: national-farmers-union
Instagram: nfulife
YouTube: nfutube