23 Oct 2023
What is a Rural Exception Site, and how can we help?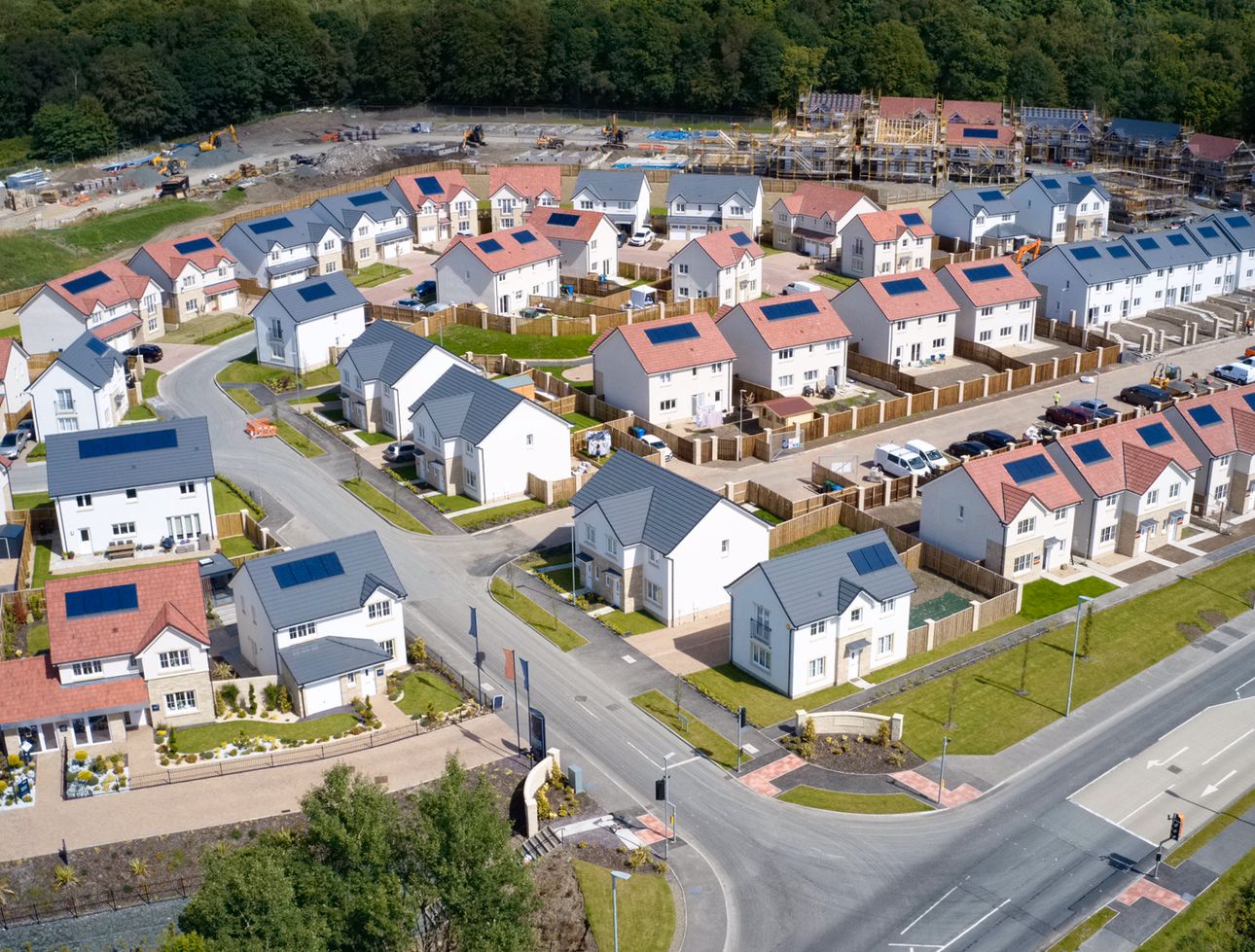 Rural exception sites are sites for affordable housing development in rural locations, typically on the edge of existing settlements but outside of defined limits to development, where market housing would not normally be acceptable because of planning policy constraints.
Homes can be brought forward on these sites where there is a proven unmet local need for affordable housing. A Legal planning agreement will ensure that the homes will always remain affordable and will be available for people in housing need. Homes can also be prioritised for those with a strong local connection to the area.
New guidance set out in the Government's National Planning Framework allows Councils to permit some market housing to be developed on Rural Exception Sites to help support the delivery of the affordable housing.
Harris Lamb's dedicated Residential Land and Planning teams have a proven track record of liaising closely with landowners, local authorities, developers, registered providers and other affordable housing operators to identify suitable sites andsecure planning permission. Once constructed, the properties are handed over to providers to ensure the provision of affordable high-quality homes at in-demand locations that are not widely affordable. Successful examples include Tewksbury, Banbury, Bishops Cleve and Stratford.
Our team has developed strong relationships with a wide range of registered providers, developers and operators to ensure the smooth coordination between construction and delivery, with the aim to continue to bring affordable housing opportunities forward at a time when demand for such properties remains high.
To discuss any sites that may be suitable for affordable residential redevelopment as a Rural Exception Site, please speak to Josie Hobbs at the show.