15 Aug 2023
NFU Reports: Dairy producers braced for an uncertain future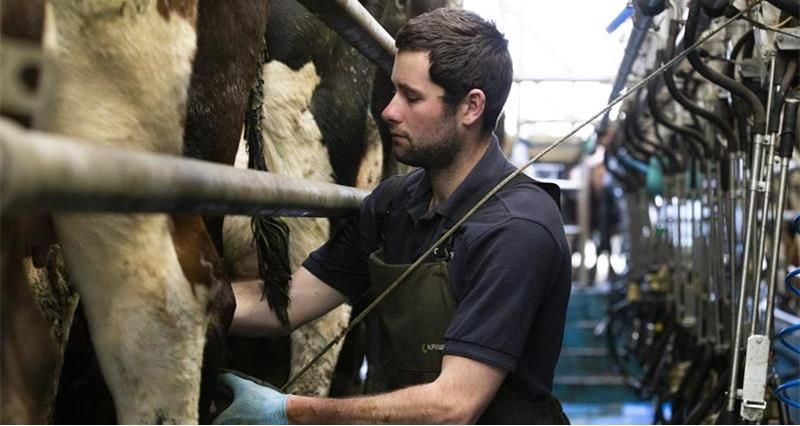 Almost 10% of dairy producers say they are likely to stop producing milk by 2025, with smaller producers being the most impacted by the ongoing market situation.
The NFU's Dairy Intentions Survey of almost 600 UK dairy farmers has found that insufficient returns, volatile markets and the scale of on-farm investment required are all reasons why many of Britain's dairy farmers are thinking hard about their future in the sector.
In addition to those who are looking to stop production all together, a further 23% of all milk producers have said they are 'unsure' if they are going to continue production beyond the next two years.
Smaller enterprises producing less than 1 million litres of milk per year are also more likely to stop production before March 2025, compared to those producing higher volumes.
Based on figures from the AHDB, there are currently an estimated 7,500 dairy producers in Great Britain, a figure which has decreased by 4.8% since last year.
Want to know more?
Find out more about the survey results
Are you a dairy farmer looking to generate more profit from your farm? Look no further...