27 Jul 2023
Luxury Holiday Lodges at Bowfield Hotel & Spa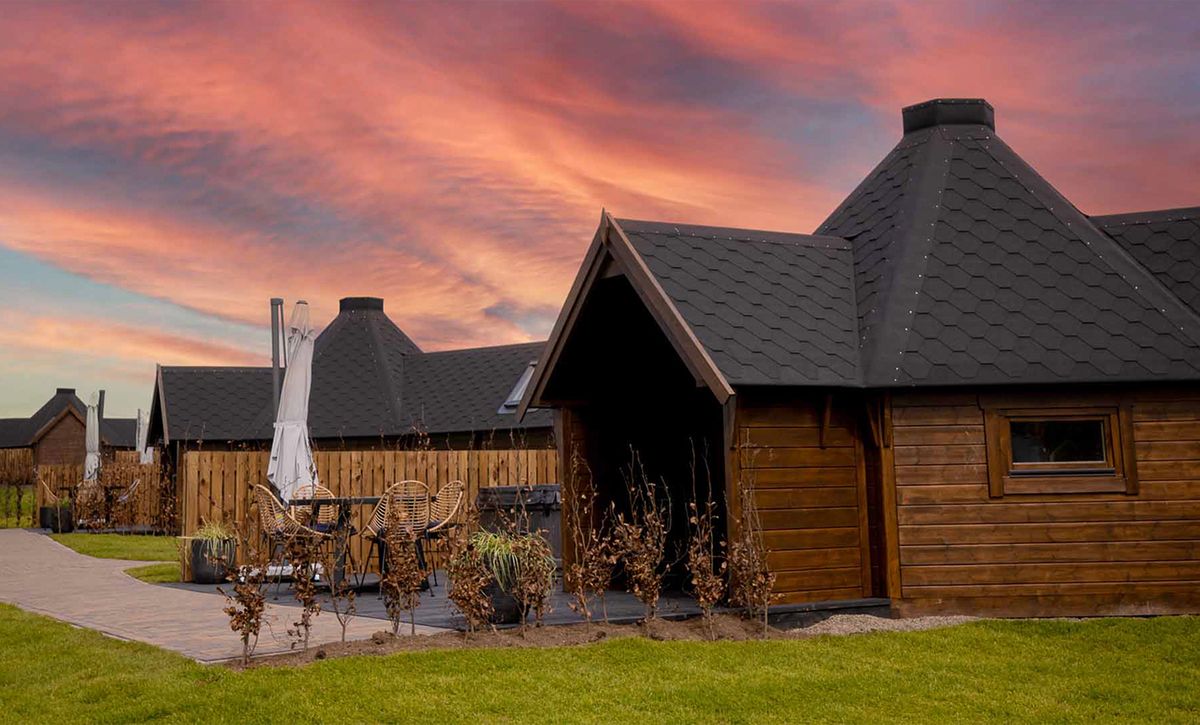 Laying the efficient and low-impact foundation solution and bespoke timber subframes for ten luxury holiday lodges at Bowfield Hotel & Spa in a beautiful Scottish landscape.
Logspan, a Glasgow-based company, faced the challenge of finding an effective and unobtrusive foundation solution for their ambitious project involving the construction of nine luxury lodges and a honeymoon suite at Bowfield Hotel & Spa.
The luxury hotel and spa continued to offer its daily services throughout the entire project, making it crucial to complete the foundation installation on schedule and with minimal disruption to their guests.
Timely execution of the foundation work was also essential for Logspan, enabling them to transport materials to the site and commence building the ten luxury lodges, meeting Bowfield's launch deadline. This deadline was particularly sensitive to the unpredictable winter weather conditions.
The project kicked off amidst heavy rain. Fortunately, RADIX Ground Screws can be installed in all weather conditions throughout the year. The project proceeded as planned, with the ground screw foundations and custom timber subframes completed for the nine luxury lodges and the honeymoon suite within a span of just nine working days.
Installation was carried out by a team of four, utilizing RADIX electric hand-held machines and our tracked hydraulic installation equipment to secure the luxury lodges and the honeymoon suite on a range of RADIX PRO 76mm Ground Screws.
The entire foundation and subframe installation process was executed with minimal disturbance to the hotel and guests, and Logspan successfully delivered their project on schedule.
For additional insights into this project, visit our website at https://radixgroup.co.uk/case-studies.
To explore the possibility of building on our efficient and unobtrusive ground screw foundations, please don't hesitate to contact our knowledgeable team at 0800 107 5229.
We are ready to provide you with expert support for your project.