02 Oct 2023
Farmers diversifying their portfolios with self-storage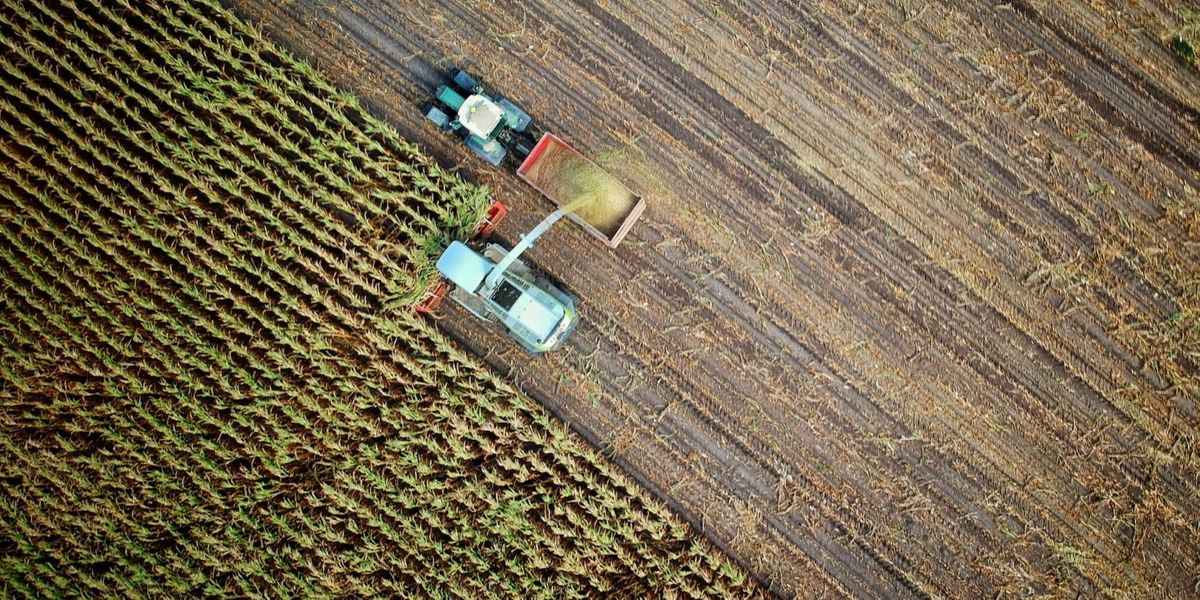 For those looking to diversify into the self-storage industry, there are some important things to consider as you begin to set up your site:
1. The Market:
It is important to do some market research before you begin your enterprise, as you must ensure that there is enough demand for what you are going to offer. If you have local farms nearby which are already offering container self-storage, then perhaps ascertain if they are at maximum / near maximum capacity? Another thing to consider is the demand in your area – is it well populated or is your site located far from villages/ towns. You must also make sure that once you have set up your site, you are advertising and marketing thoroughly. You want to attract as many customers as possible and a good way of attaining this is through social media or a website.
2. Site Preparation:
Before you add any containers to your land, you must ensure that there is easy access to your site for lorries and customers. Additionally, the land that you choose for your site should be level and hard standing. If it is not, then the necessary adjustments need to be made to accommodate the heavy containers and machinery needed to install them. Finally, you should aim to maximise the space on your site with a layout design. This will help to increase any profits that can be made from your self-storage site. We can create bespoke site maps and aerial CAD drawings – get in touch for more info.
3. Planning permission:
Although containers are technically temporary structures and shouldn't require planning permission, there can often be confusion surrounding self-storage sites and whether they need planning. No matter the situation and to avoid any future issues, we recommend double checking with your local council to see if you need planning permission. Planning restrictions might require you to have green containers only, due to the natural surroundings.
4. Containers:
The containers that you choose are obviously important for your site. You should consider the following aspects when selecting your containers: size, type, dimensions of site, condition of containers and layout. We recommend using green 20ft (one trip) containers for your site and making sure you maximise space by potentially stacking your containers. RAL 6007 dark green paint colour is perfect to ensure your container blends in with surrounding countryside.
5. Security:
One of the most important aspects of a self-storage site is security. As a potential new owner, it is essential to ensure that you provide the best security for your site as possible by using CCTV, alarms, and structured fencing. To increase the safety of the valuables inside the containers, we recommend buying NEW (1 trip) containers with lockboxs, to prevent any unwanted visitors from trying their luck.
At Boxtor, we aim to provide all our customers with the best advice and the highest quality equipment for their self-storage sites. We help with site layout designs and site set up, self-storage consultancy as well as being one of the UK's leading suppliers of shipping containers. If you are looking to diversify into the self-storage industry and have any questions or concerns, don't hesitate to contact us.