08 Sep 2023
Case Study: WiLD CARROT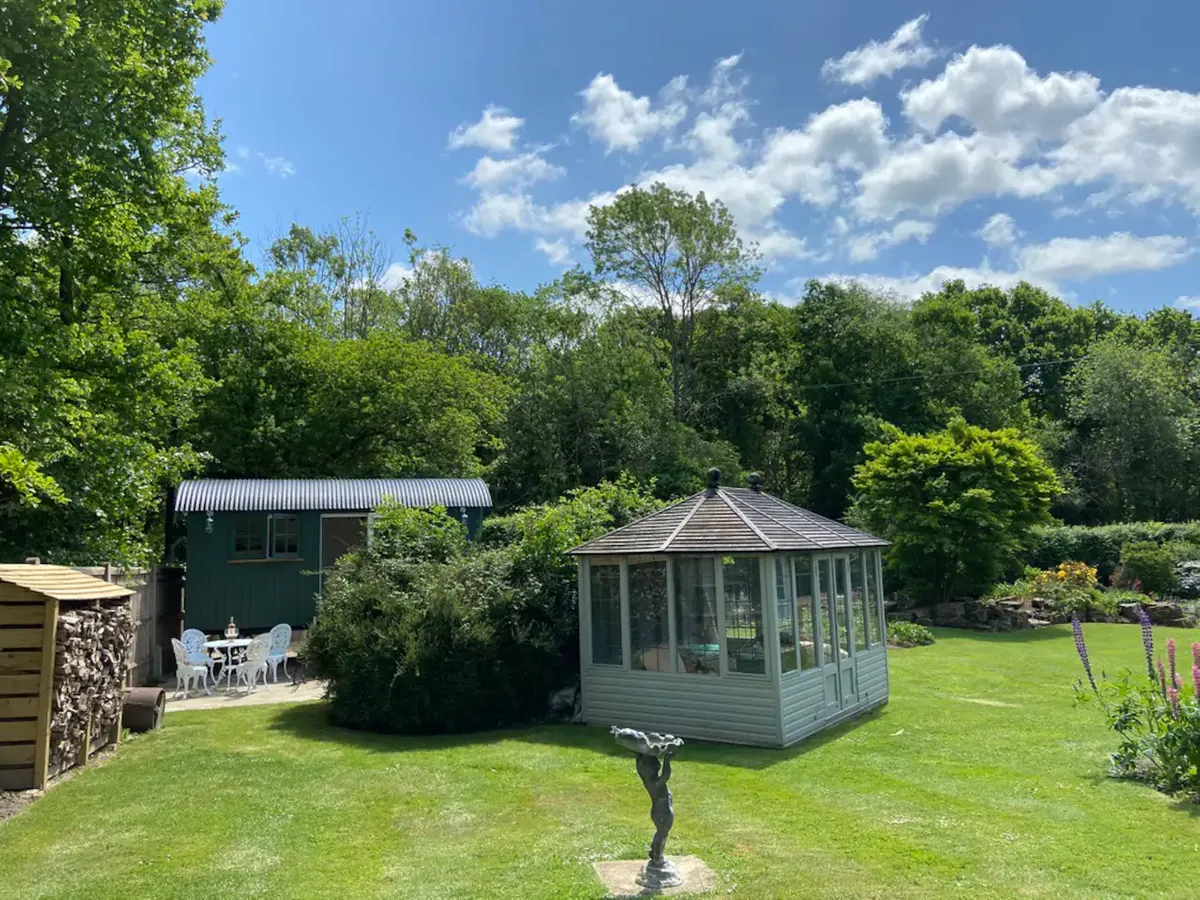 WiLD CARROT offer bipedal, two-pedal and one-wheel activities based around the historic Chavenage House Estate in Gloucestershire. This coupled with a quirky selection of luxury Cotswold accommodation, from luxury glamping in a private glade, to tucked away shepherds' huts with their own unique style and location, make the WiLD CARROT offering as special as it is unique.
The golden thread running through WiLD CARROT from concept to customer experience is ecology – working with nature and the surroundings. Providing luxurious yet ecologically coherent facilities to compliment the activities that WiLD CARROT provide was a challenge, especially the delicate issue of waste disposal in areas without access to mains drainage.
The Challenge:
WiLD CARROT needed to find a way to deal with effluent from its isolated accommodation sites;
Without:
intrusion into the natural environment
any odour of fumes
waste disposal problems
lengthy daily or routine maintenance needs
The Solution:
Install Cinderella Comfort incinerator toilets
practical, proven technology
waterless waste disposal
inert, sterile residue; no fossil fumes
Scandinavian design & manufacture with UK Stock, Service & Support
The Benefits:
WiLD CARROT achieved a practical, ecological, usable and supported solution to its effluent disposal problem.
The solution amplified and illustrated the WiLD CARROT ethos and commitment to the environment. Guests appreciate the novel, thoughtful, solution.
"Composting toilets and mini sewage treatment plants were considered but rejected as requiring too much maintenance and intrusion of either noise or odours. Finally, we met the man from Pump Technology with access to various options including the optimum solution that we selected. As well as having a very strong environmental ethos, we are a commercial organisation which also needs to survive! The solution had to be viable and supported. The Cinderella with Pump Technology stood behind it has proved to be just that!"
www.wildcarrot.co.uk - Manor Farm Barn, Chavenage, Tetbury, Uk GL8 8XW
Cinderella Eco UK Distributors: www.pumptechnology.co.uk - Unit 56, Youngs Industrial Estate, Aldermaston RG7 4PW