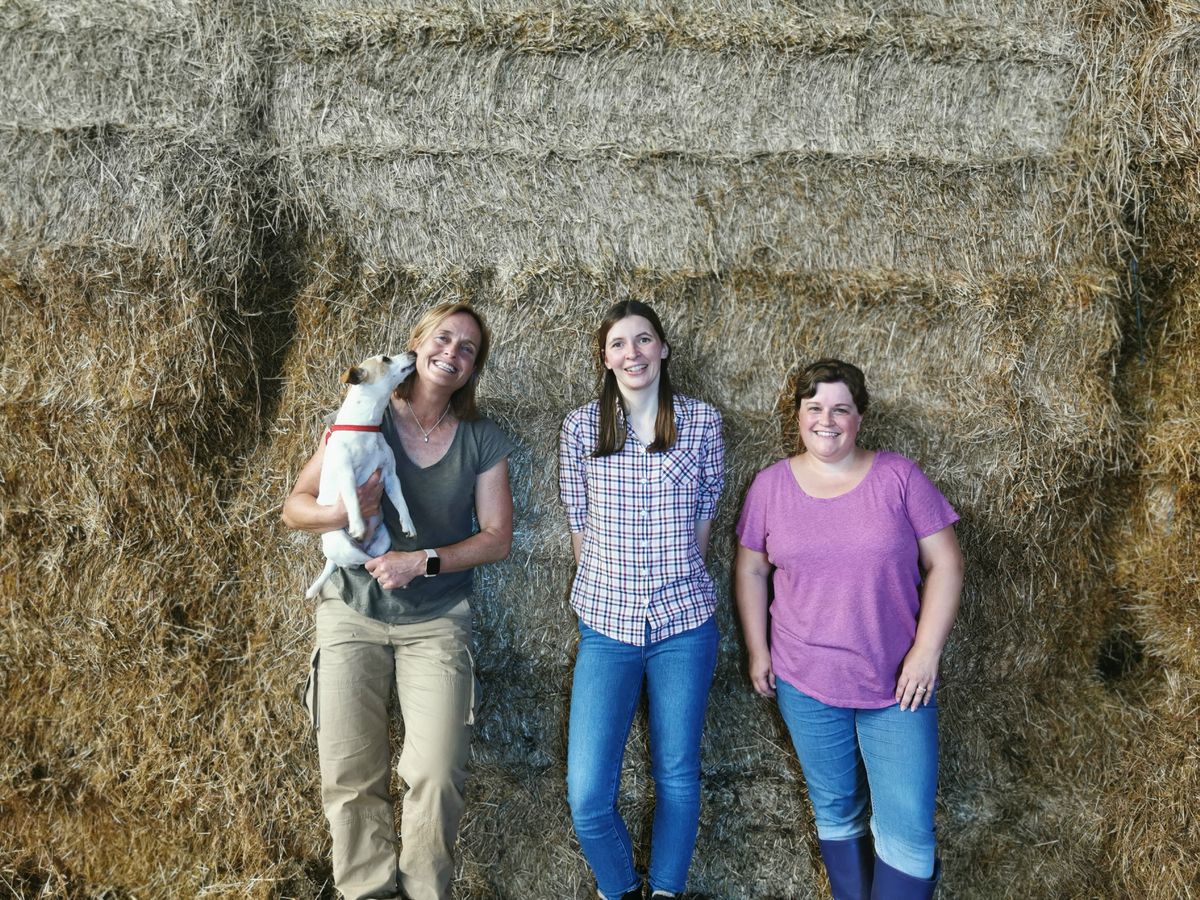 Purposefully staying small so we can retain the personal touch when working with our owners and clients, Farm Locations' team is just the 3 of us.
Jo (left in picture), the founder, runs the agency and is the champion for Britain's farms in the film industry.
Tiff (middle in picture), is dedicated to onboarding new farms, and takes her time to ensure all our new owners are ready for hosting.
Gemma (right of picture), is the lead in managing shoot enquiries and arrangements. She liaises between client and owner to make for a smooth and enjoyable experience.
2023 is our first year to be exhibiting at the Farm Business Innovation Show and we are super-excited to be there, and look forward to meeting lots of landowners and other exhibitors, and listening in on some of the talks that are planned.
Please pop by our stand for a chat - it's fun to talk filming on farms!